"My vision is for Biostack Ventures is to serve as an incubator and accelerator for groundbreaking cardio-respiratory and maternal-health technologies developed organically and from around the world."
Dr. C Vivek Lal, MD, FAAP
Founder and Partner, Biostack Ventures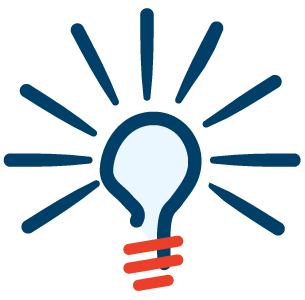 the
Spark
of our work is scientific discovery.
We started as scientists and doctors, inspired by the opportunity to redefine the field of cardio-respiratory medicine and maternal-child health switch transformative impact for our patients and their families. Biostack Ventures was built to support that work and nurture the next generation of scientist-entrepreneurs. We partner with local and national research institutions to source emerging technologies with the potential for worldwide health impact.
we Cultivate
innovations by collaborating with the best and putting patients at the center.
Biostack Ventures has an iterative and collaborative approach to refining and optimizing innovations as we chart the path to market. We take active leadership roles and mobilize our network of resource partners to accelerate: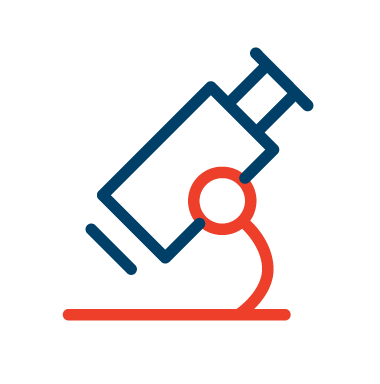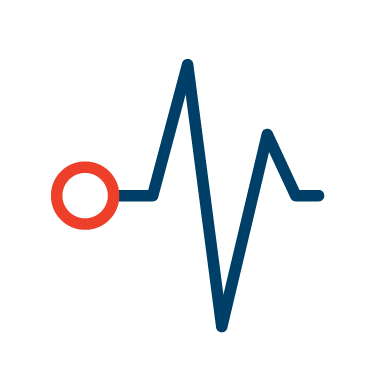 Software, AI, and Analytics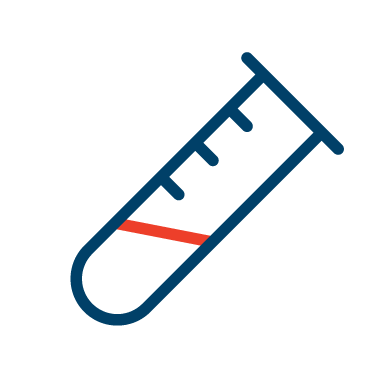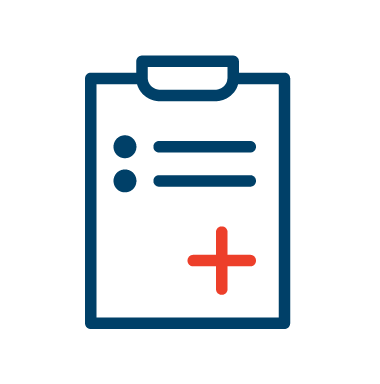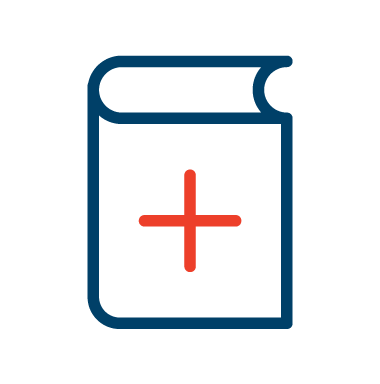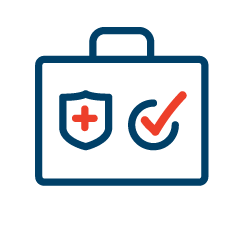 Licensing and Tech Transfer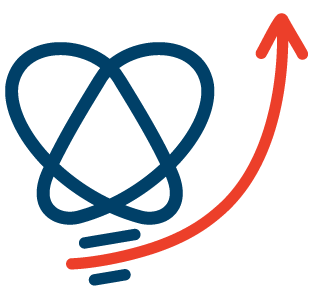 we Launch
to make cutting edge science the new standard of care.
As soon as our solutions have meet the necessary milestones for commercialization, we secure the funding and recruit a world class management team for accelerated business growth. As board members, we remain active partners in these endeavors, leveraging our network of resources to track impact and support business goals.
Partner with BioStack Ventures