"Optimal and timely commercialization of state-of-the-art technologies is as important as discovering them."
Dr. C Vivek Lal, MD FAAP
Founder, Biostack Ventures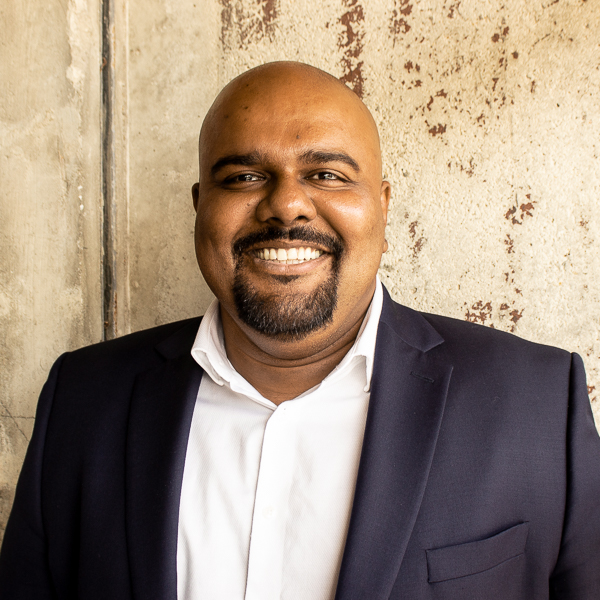 C Vivek Lal MD, FAAP
Founder, Biostack Ventures
Dr. Vivek Lal is a clinician and pulmonary biologist by training and an entrepreneur and innovator by mindset. He leads University of Alabama at Birmingham's Pulmonary Microbiome Lab. He is also the founder and CEO of ResBiotic, a Biostack Ventures Company.
Our Vision
Invent. Invest. Commercialize.
Launched in collaboration with UAB's Bill L. Harbert Institute for Innovation and Entrepreneurship, Biostack Ventures will serve as an incubator, accelerator and platform for state of the art innovations in the cardio-respiratory and maternal-health fields.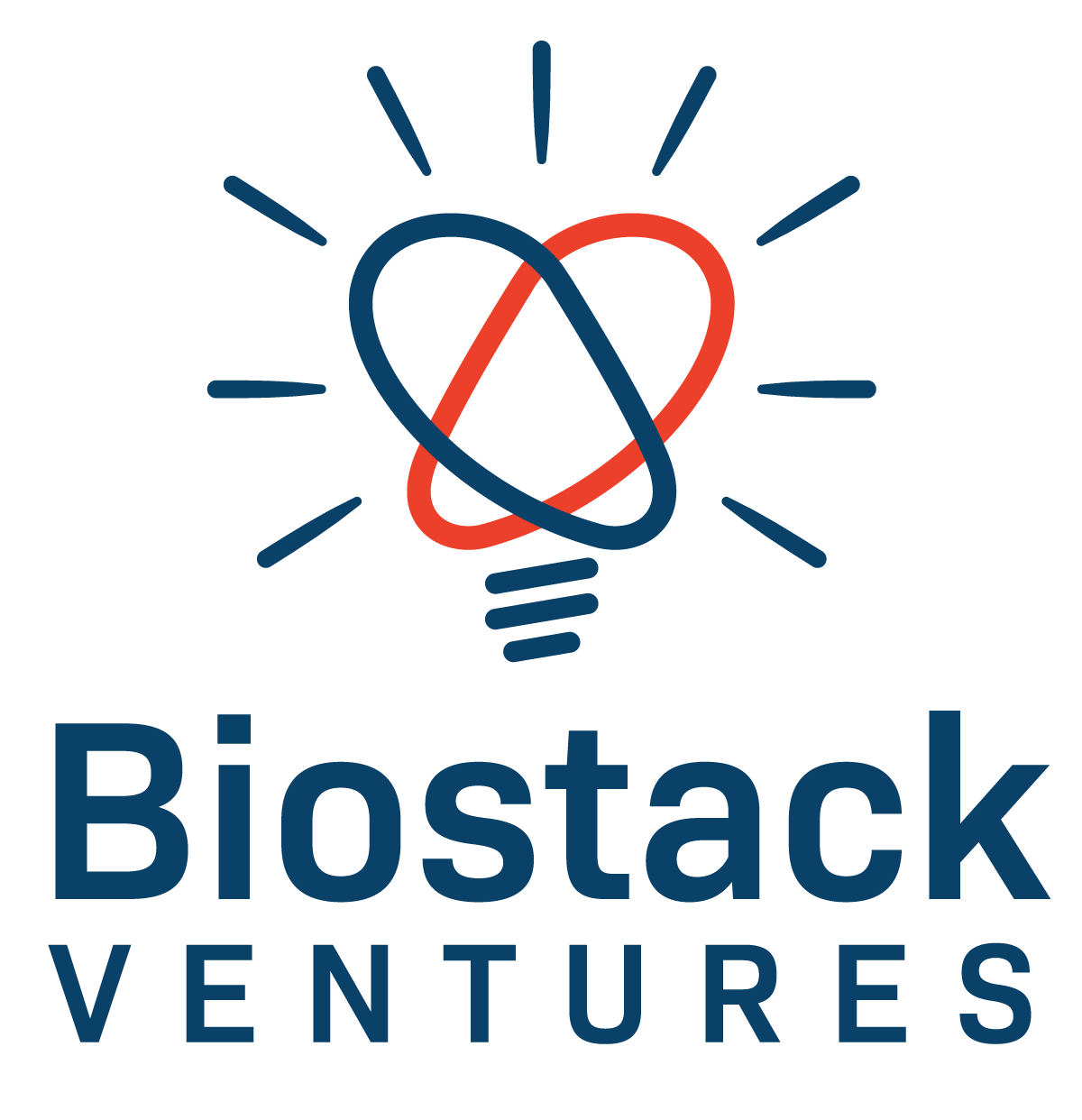 "With access to world-class researchers and facilities locally, ResBiotech is positioned to become a national leader in the cardio-respiratory innovation industry, one that could
revolutionize patient care."
Dr. Sanjay Singh, PhD
Business Advisor