Innovate.
Incubate.
Accelerate.
Commercialize.
Biostack Ventures invests in and incubates human health innovations with the potential to redefine the status quo.
Our team and research partners are dedicated to the 

innovation, incubation, acceleration and commercialization of s

tate of the art technologies with world-wide health impacts.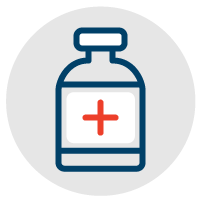 Therapeutics
Breakthrough treatments for heart and lung diseases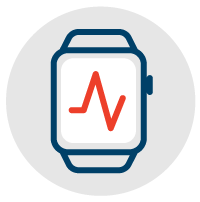 Devices
Smart devices for monitoring, diagnostics and management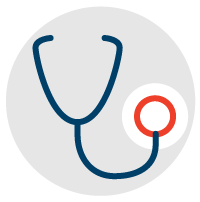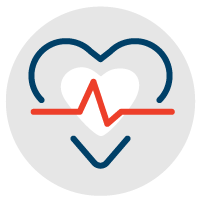 Nutrition
Targeted dietary
supplements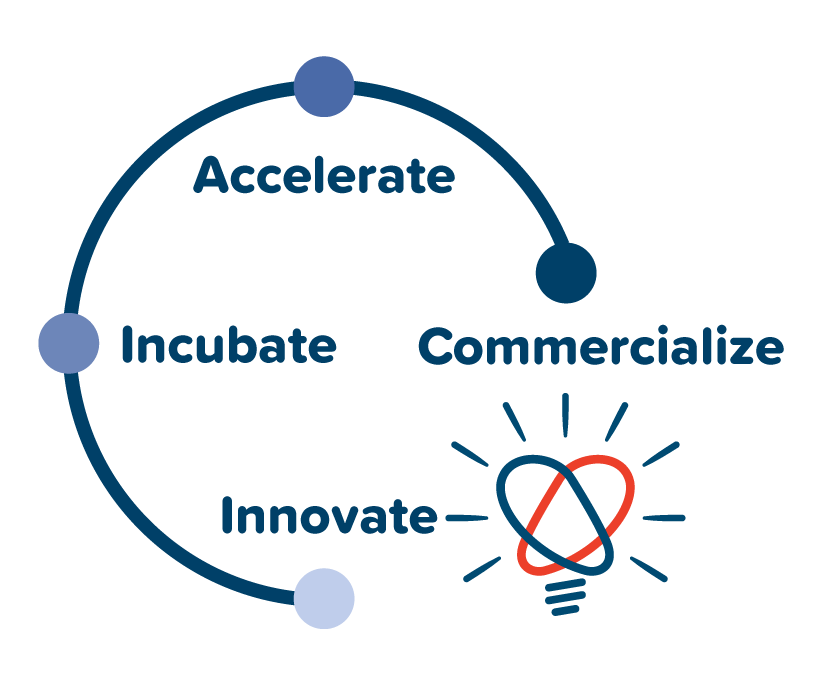 Our Process
Innovate: Cutting edge cardio-respiratory & maternal-child health research is both done in house and sourced from local and national partners.
Incubate: Biostack Ventures incubates scientific research with real world applications and zeroes in on market opportunity.
Accelerate: Biostack Ventures brings software and AI, data and analytics, licensing, branding, regulatory, and other resources to bear to accelerate the path to market.
Commercialize: Biostack Ventures takes state of the art technologies to market with worldwide health impacts.